Jumping right into Fabulous Friday with a fresh new motto that I intend to expose myself to and in return spread like crazy…as it is super contagious! And- I want no immunity!!!
I'm talking about KINDNESS!!
Beginning of the week, Stylish Monday had us wearing our 'weekend' outfits. Love this collab! If you haven't seen our looks, you can check them out HERE.
Then along came Wednesday, and a gem-stone-colour- outfit is what we wore for #WearitWednesday:
Thursday I posted about 3 fantastic books I listened to on Audible. Catch those Reviews HERE.
ONTO my FAVOURITE FASHION DIVAS from last week's Linkup Party!!! Starting with Jill of Doused in Pink!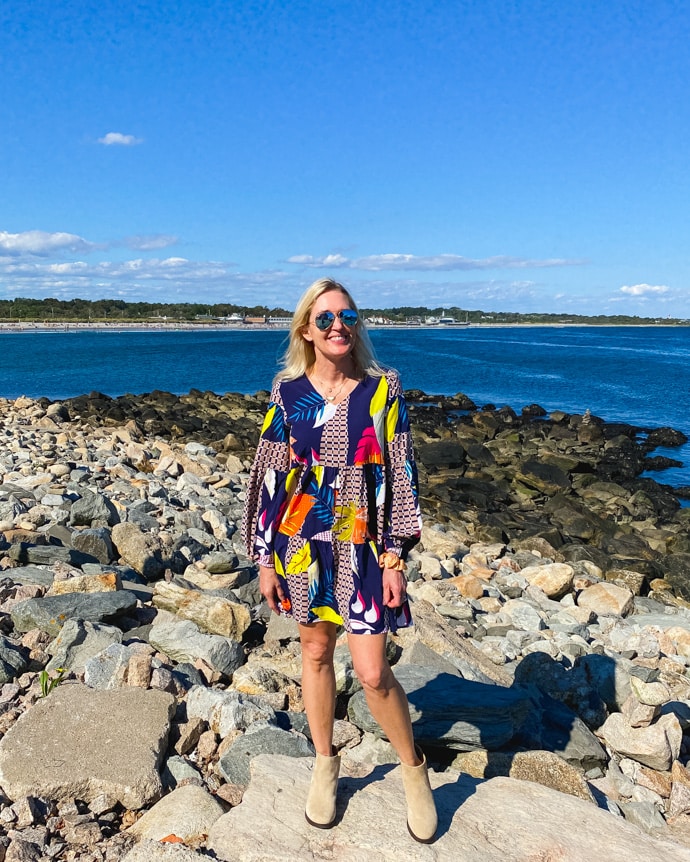 My FAVOURITE READ from last week's Linkup was by Gail of Is This Mutton: Taking on the Instagram Algorithms (comeon…tell me you've never cared about insta numbers…that's what I thought. Read this!)
And now my Lovies- It's time for our FABULOUS FRIDAY'S LINK UP PARTY!!!!
You are invited to the Inlinkz link party!