When it comes to shopping, there's nothing that comes quite close to the thrill of the vintage hunt. The adrenaline involved can be quite intoxicating to put it mildly. For me there's nothing better than finding an epic piece. I love an era prior to the 90's- and if it suits me and gives me all the joyous feelings, that's it, I'm a goner.
I found this gem of a suit in the tiniest of shop holes in Old Montreal, maybe ten years ago? Never went back- life !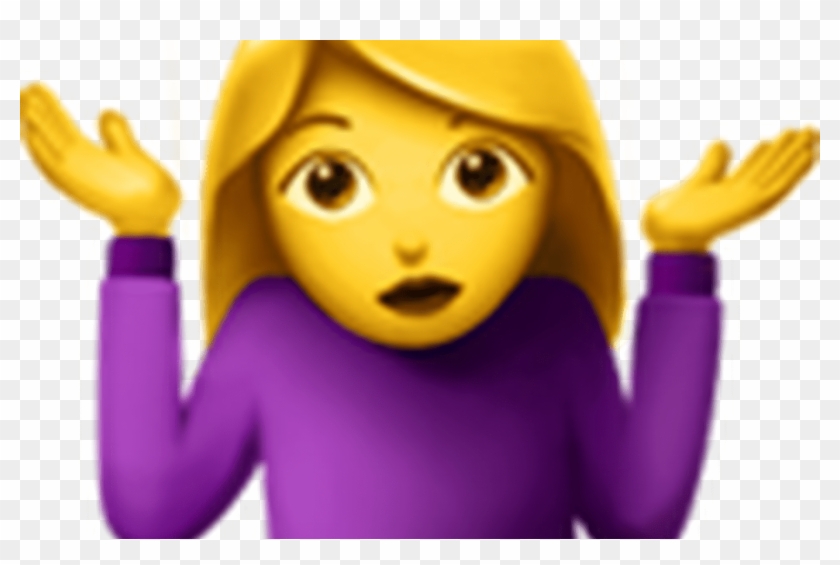 I just happened to be in that part of town for a show later that evening. I've been told that the place doesn't exist anymore- all I know is that I fell upon it by accident. The period hats in the window caught my attention, and I just had to walk in. Lo and behold, there she was, bold and beautiful. I had to have her. As I checked the seams to see if there was any room for alterations if needed, I saw the label hanging by a thread: Dolce & Gabbana. She was mine forever, all 20$ worth. Looking just a bit lonely and tired, aged like perfect wine- all she really needed was a little pampering: Dry cleaning and minor alterations- Boom!"
I haven't worn this suit much, but of the few times, I've always gotten raving compliments. I find it incredibly versatile too- worn casual or dressed up, this suit lives up to its expectations. I love the colors and the wool blend!
Do you love vintage? Have you ever been delightedly surprised by a find? Let me know!
Meanwhile, let's look at some of my Thrifty Six Sistas incredible looks:
The Thrifty Six is a group of international fashion influencers who meet once a month in our little space on the internet to share our thrifty outfits. On the third Monday of every month, we will all share an outfit based on a theme that features preloved wardrobe pieces. Shopping and reselling preloved clothing is so much better for the environment and you can find some of the best fashions in thrift or charity shops. The Thrifty Six are here to inspire you to shop second hand!
The Thrifters:
"I have lots of preloved jackets but I didn't have any suits, so I instantly started looking on eBay, which is where I found this Marks & Spencer skirt and jacket. It turns out it's actually quite difficult to find a preloved suit online that's guaranteed to fit. In the end I managed to buy these separately and matched the pattern by inspecting the photos very closely! It took a bit of research but it paid off in the end!"
"Since I'm away at college right now, my wardrobe options are very limited – I decided to take this month's suit theme as the perfect opportunity to try online thrifting for the first time! I snagged this Chanel-esque skirt suit from Poshmark, originally from Anne Taylor, for just $40. The skirt doesn't fit quite right but the blazer is fab!"
"A chance to share my pretty little treasure…
Everything about this suit is perfect, the beautiful indigo colour, the styling, the condition, the quality and the buttons are nothing less than exquisite!
When an eBay search brings up a vintage treasure like this, you just buy it and you buy it quick!
It's a true vintage, 100% wool, French designer piece and I paid under £5 for it – such a shame it doesn't fit…
It's just a little too tight to wear to the office but not too tight for a quick photo shoot. So when the Thrifty Six chose suits as the style focus for February, I was absolutely delighted!
At last, a chance to share my pretty little treasure!
"This suit attracted me because I love houndstooth, or Pied de Poule as we say here,. And I loved the jacket with the short sleeves and the huge buttons. But I now tried this suit twice, with different colors and heels and flats, and it is just not me. I think it is because the skirt is to short, it's not my Style. So I am going to sell it. Shall I keep the jacket though??"
"When Nancy announced the theme, I realized that I did not own any suits at all, thrifted or not. We live in an era where casual is what we do best and I have long since rid my closet of suits. But I will use any excuse to go on a thrifting adventure, so off I went to look for suits and I came home with 3 different ones. This vintage Jones New York suit was just $10. I loved the pleated skirt so much which I imagine I will wear more often than the blazer. But the color was a selling point for me as well. It is an interesting shade of olivey taupe and I just love it paired with black and red."
***********************************************************************************************
I love this blogging community so much! And I know how much goes into writing every single post, every single week. It's a dedication thing. And- we wouldn't do it if we didn't love it. So we put our everything in it! Please take the time to check out these wonderful bloggers and what they have to say. It's good for everyone:)
(Click on the Links below to see where I go read, comment and link up every week!)
MONDAY LINKS
The Ageless Style Link Up- The first Monday of every month
TUESDAY LINKS:
Walking in Memphis in High Heels and The Fashion Canvas
Jenerally Informed
WEDNESDAY LINKS:
Jersey Girl Texan Heart
Straight A Style Blog
My Purple World – Oh My Heartsie Girl
THURSDAY LINKS:
Doused in Pink and Curly Crafty Mom
Thursday Moda by Elegance & Mommyhood
My Bijou Life Online 1-Creative Compulsions AND 2-Traffic Jam
FRIDAY Links:
I also do a Link Party every Friday! Confessions of a Montreal Styling Diva
Saturday