So much happening this month! Not only Valentines, but it's also Aquarius' season AND it's Chinese New Year; with the Ox's time to shine!
Let's start with Aquarius fashion. Aquarius girls dance to their own tune. They're eons ahead of the rest of us when it comes to life and fashion alike. Truly committed to make a difference in the world, for it to be a better place for everyone (and that includes fashion!). Truly a go-getter and in terms of styling (because this is what this blog is mostly about), Aquarius ladies are trend setters. First to show off new styles and could care less about breaking the rules. Ever-changing and eccentric…they keep us guessing as to what will be their next brave, bold move! Eccentric, original and always onto bigger and better projects, these fashion stars actually set the pace and bar for the rest of us!
Let's look at some of these Aquarius celebrity fashion gurus:
You cannot pin-point their style- that's the thing with Aquarius girls…You just never know what you're gonna get!!
Is anyone celebrating Chinese New Year? Our China town here in Montreal is usually bustling with amazing festivities- but not this year; we're still in sort of lockdown and a serious 8pm curfew. In any case, Happy New Year to all celebrating- especially the Ox- it's their year! In case you want to know, you are under the Chinese sign of the Ox if you were born on these years: 1925, 1937, 1949, 1961, 1973, 1985, 1997, 2009, 2021. The Ox is supposed to be hard working, very determined and loyal.
And here is my very favourite Fashionable celebrity Oxen, Lisa Ling- love her!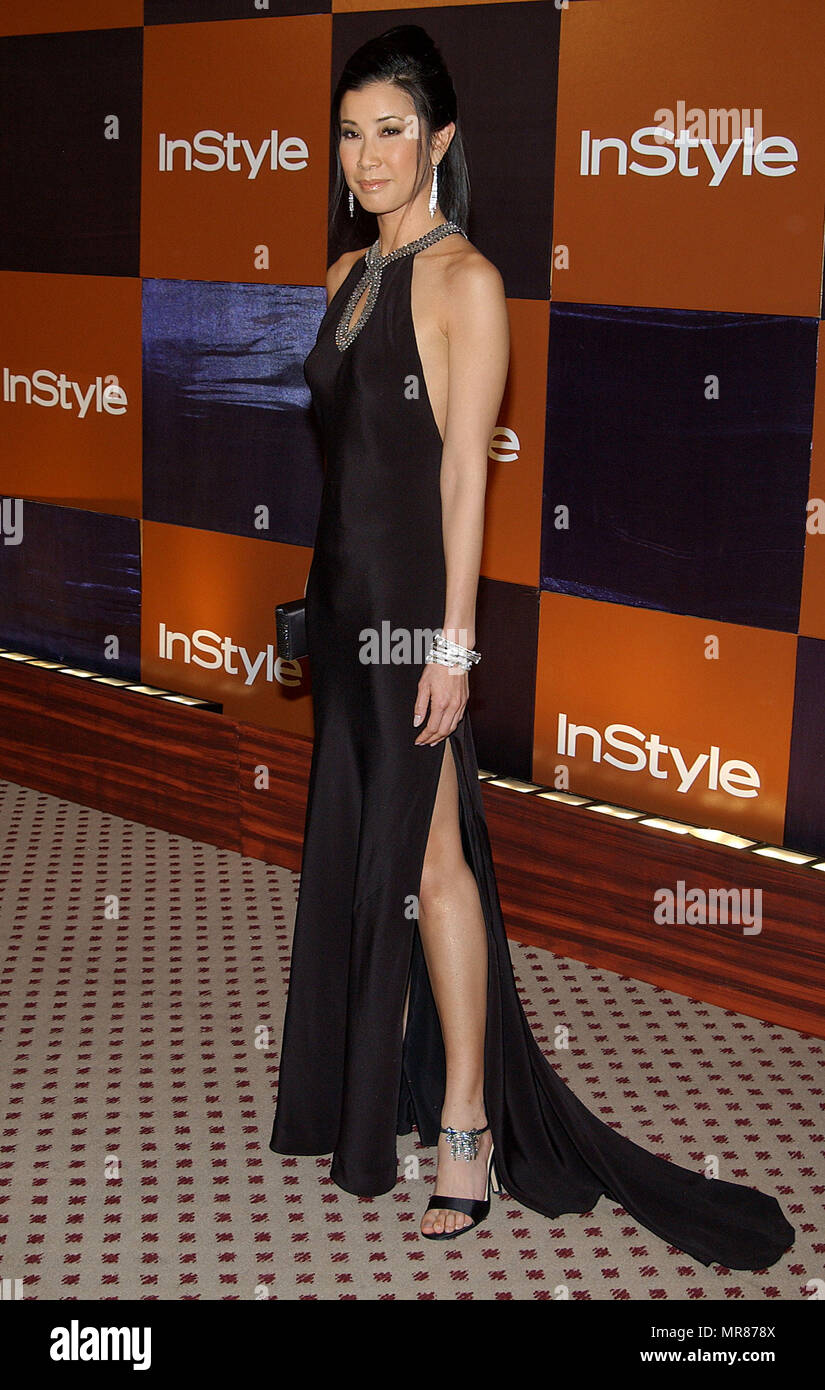 Ok! So here I go…This zodiac sign was so incredibly fun to style up! Especially because I just had to keep thinking: Original. And you know how much I love Original! Plus…I'm a Leo with my moon in Aquarius- if that counts for anything!! And, born in 1961- I'm also an Ox! Let's see how lucky my year will be!!
Here's me again wearing that fabulous white oversized belted cropped blouse by Oh So Honey– This time to make even more original and "Aquarius-wanna-be", I layered it with this cute faux fur vest:
So, how did I do? Are you an Aquarius girl- do you want to dress like one? Or are you born under the year of the Ox? Let me know!
And about this cute snatched waist blouse, you can get 15% off on any item on the Oh So Honey site when you use my code: LUCY15OFF. AND- that's not all! Oh So Honey is having an extra 10% off for pre orders until February 19th. RUN!
Now it's time for my FAVOURITE FASHION DIVA from last week's LINKUP... Here she is: Darlene with her Red and Pink looks! Giving us all the Valentine vibes we need (such a #dopaminestyling feel!!)
MY FAVOURITE READ from last week's LINKUP is by: Jess of Elegantly Dressed and Stylish for her Favourite Wine Picks for Valentines – So timely!!
Now it's that time again…COME LINK UP with me!!
You are invited to the Inlinkz link party!CLICK HERE TO ENTER
***********************************************************************************************
I love this blogging community so much! And I know how much goes into writing every single post, every single week. It's a dedication thing. And- we wouldn't do it if we didn't love it. So we put our everything in it! Please take the time to check out these wonderful bloggers and what they have to say. It's good for everyone:)
(Click on the Links below to see where I go read, comment and link up every week!)
MONDAY LINKS
The Ageless Style Link Up- The first Monday of every month
TUESDAY LINKS:
Walking in Memphis in High Heels and The Fashion Canvas
Jenerally Informed
WEDNESDAY LINKS:
Jersey Girl Texan Heart
Straight A Style Blog
My Purple World – Oh My Heartsie Girl
THURSDAY LINKS:
Doused in Pink and Curly Crafty Mom
Thursday Moda by Elegance & Mommyhood
My Bijou Life Online 1-Creative Compulsions AND 2-Traffic Jam
FRIDAY Links:
I also do a Link Party every Friday! Confessions of a Montreal Styling Diva
Saturday