Fall is here whether you're up for it or not. Are you automatically thinking brown, burgundy and rust? Well, not that there's anything wrong with that…just be sure not to limit or define your seasonal style by colour alone!
Transitioning primarily means staying comfortable while adapting to change of weather. This can be done through layering or by wearing warmer and heavier fabrics; example now going into autumn. Outerwear also enters the picture. But when it comes to color- don't limit yourself!
I wore the above outfit for my Thrifty Six Collab (See that post HERE). This is basically a halter jumpsuit that is suitable for all seasons. All I did to transition it into fall, was to add a jacket! Brilliant black and white works very well. Have fun watching my styling clip if you'd like!
But let's talk colour. Wear what speaks to you! What makes you feel joyful and radiant? That's what you should wear. You don't have to stop wearing bright colours just because you think a season dictates that. For example if you love yellow (like I do!) and want to wear that in fall then just change it up for weather comfort. Try getting the piece in a longer sleeve- or better yet, layer your pieces so that you can still integrate that favourite colour. I did this with this bright outfit which started out with me wanting to wear my bright yellow blouse!
I added a shiny bright vest and then kept going by adding the green brocade jacket. Jeans are perfect for transitioning as well…so here I was content in wearing a colour I love and bringing it into fall!
Oh- and can we talk about transitional footwear here for a moment? You don't have to automatically switch to booties (especially if the weather is too warm!). Just go for an in-between: Mules are the best!! Here I am styling up some gemstone colorful denim ones.
And then, although fall kicked in, it was sweltering hot here in Montreal- so I couldn't resist a fun scarf look! And I wore hot pink! Yes, for autumn. And why not? Proof- if you're one for trends; the runways are filled with bold, saturated color blocking- and pink is right up there! Here's my funky Wednesday look. Totally grooving a 70's vibe.
What favourite colours do you keep wearing no matter the season? Let me know below in your comments!
My FAVOURITE FASHION DIVA from last week's Linkup: Rena of Fine Whatever Blog
My FAVOURITE READ from last week's linkup is by Debbie of Your Styled Story for her article: The Unsexy Truth About Procrastination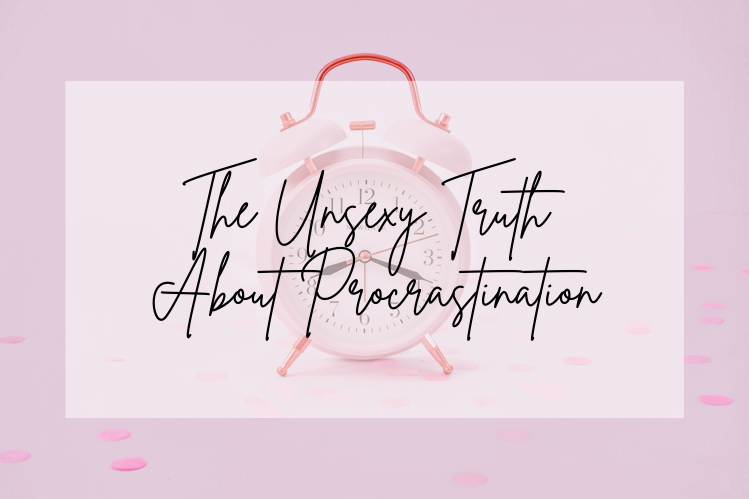 Are you ready for the FABULOUS FRIDAY'S LINKUP PARTY???
You are invited to the Inlinkz link party!