October, and Thanksgiving weekend is already upon us- I just cannot believe it! Bringing this onto a fashion note, as is the purpose of this blog; there's really nothing better than fall for some fantastic styling and layering. The looks and possibilities are endless. The sunny crisp weather without the white stuff coming in as yet, has me styling up all sorts of fun looks.
Started out the week in some Punk vibes (it may be due to that Vivienne Westwood Audible book I'm reading- look out for that review coming real soon). Although the look is more Glam Rock than Punk- what do you think?
Next, was such a sunny Wednesday that I couldn't help wanting to style up florals while channeling the gorgeous blue sky…That being said, I could not choose which look to actually wear. Can you guess which I went for?
And then another warm and sunny Thursday. What more can this styling diva ask for? Wanted to play matchy matchy with the outdoor scenery, and add some cowboy flair to it all. That often means animal print is a good idea (and with me, when is it not?)🤪
Though, as the seasons change, I've noticed that there are two cosmetic products that remain a staple constant for me: My Chanel lip liner Beige Naturel and Ultra Wear Liquid Lip Colour in Darling Pink. I wear this as you see here below (just line the lips and put the colour on!) – or put gloss over it. And more often than not, if I want to wear a different colour lipstick- no matter what- this is my go-to base! I can't live without it.
Which brings me to today. Lots of planning for our Thanksgiving dinner. Thankfully (pun intended), my husband is the Master Chef for this holiday! So will do my part in doing the grocery shopping later today. Bought this from the Dollarama to decorate my tables- for starters…
Meanwhile contemplating on all my blessings…and of course that means my whole family. But today, I thought I'd give Charlie a bit of the forum – coz when the grandkids come around, he often takes second place. He's a darling- no, really he is!
On a Thankful note; I just wanted to say that I LOVE that you come to link up with me. I do browse and read up- believe me when I say I'm totally thankful for you and the wonderful things you post. It makes me super happy! And when I choose my favourite Divas and Reads- I have such a hard time choosing- you're all gorgeous and interesting!!
All I'm waiting is for us to all meet one day…like a Bloggers' Meetup or something. Please someone, organize this!!
Now though…Let's get to it- Onto my FAVOURITE Linkups of last week!
My FAVOURITE FASHION DIVA from last week's Linkup: Jill of Doused in Pink– her Getaway capsule is so perfect! Loved it!!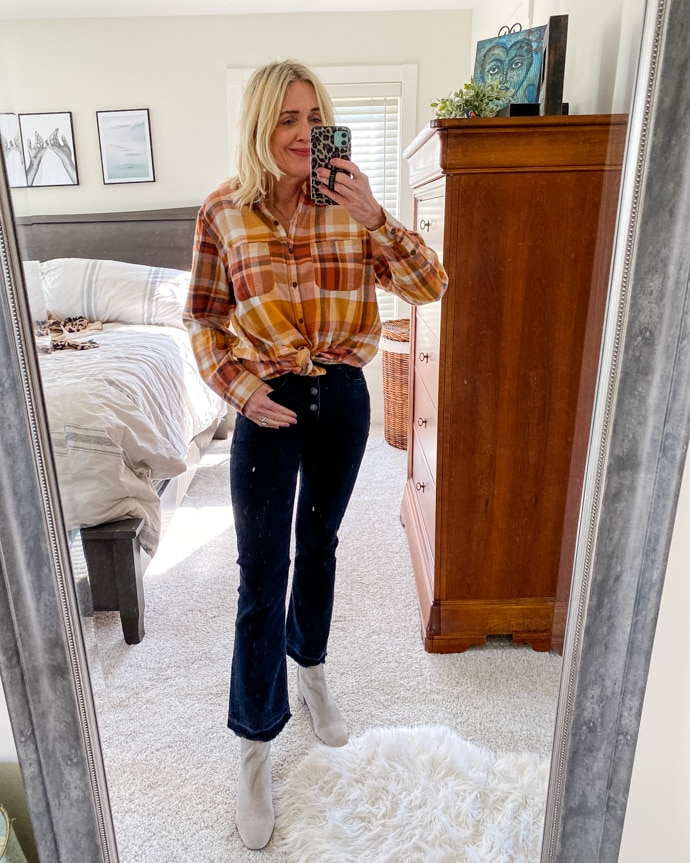 My FAVOURITE READ from last week's Linkup: by Sheila of Ephemera Blog for her Closet swap over. O.M.G.!!! Such a detailed post that the stylist in me could not resist!!!
Time for the FABULOUS FRIDAY LINK-UP PARTY!!!
You are invited to the Inlinkz link party!