Wishing all my American friends and family a wonderful Thanksgiving! I'm extending the Linkup Party until next week, when I'll be back on track- so please keep on linking- I don't want to miss your posts! See ya next week- Bisous my Lovies xx
You know how much I love me a great styling challenge- so I was totally into this Faux Leather one given by Brenda The Chic City Girl, Chevy's Vintage, and My Style is My Brand. It took place on Instagram all week long- but you're still in time to join in!! The looks everyone posted online were incredible to say the least.
Here are all my Faux (and real) leather looks for this week:
Besides this fun challenge, my Holiday Fragrance contract with Chanel is on again this year! So, no more fun prints and colour for the weekends lol! I'm gonna be in solid black all the way upto Christmas on those days I'm working for them. Here's my look for that first day back on that gig:
And, in case you missed The Thrifty Six Crew doing our Thriftin' Thang…Here's the post on how we styled up coats this month:
Last but not least, I'm thrilled to have been selected as part of the IFB Links a La Mode Round up this week!! My Post on Becoming Vintage was selected!!
This post was featured on Links à la Mode fashion roundup by Independent Fashion Bloggers.
More fashion articles:
You can also get featured! All you have to do is to submit your blog posts here
Besides that…more Gucci looks coming your way next week!
Time for my FAVOURITE FASHION DIVA from last week's Linkup: Mireille of Mireille Fashion Travel Mom, I love how she styled all these look inspired by other bloggers! What a fun, collaborative, sharing and inspiring idea!
My FAVOURITE READ from Last week's Linkup Party: Debbie from Your Styled Story. She writes an amazing, eye-opening piece on Ageism, with a glimpse on Sarah Jessica Parker's take on this as well. Love this piece!!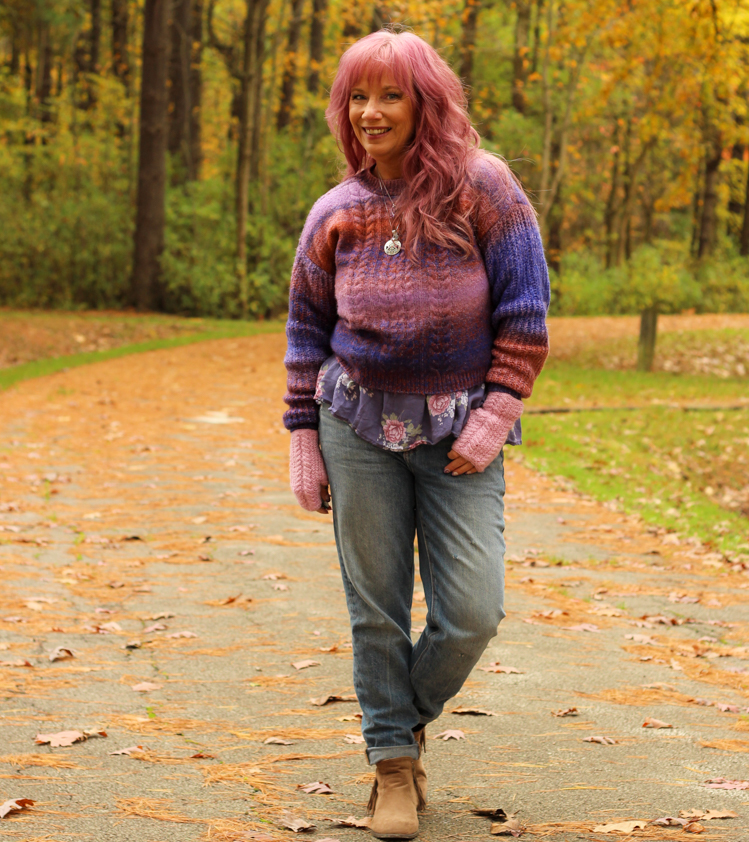 ARE YOU READY FOR IT…?
You are invited to the Inlinkz link party!
C L I C K H E R E T O E N T E R