"Black and white might be sufficient. But why deprive yourself of colour?" Christian Dior.
I couldn't agree more! Both can be elegant, bold, chic, sleek and gorgeous. And, as for black…it can be: Super Addictive. That's right- when you start wearing black, you also start believing it fixes every single little defect by camouflaging it all; as well as giving all sorts of other magical benefits. I get that. And it's absolutely correct. However, black also has the power to control you. It can lead you to believing that no other colour, print or pattern can fulfill the black-look of perfection.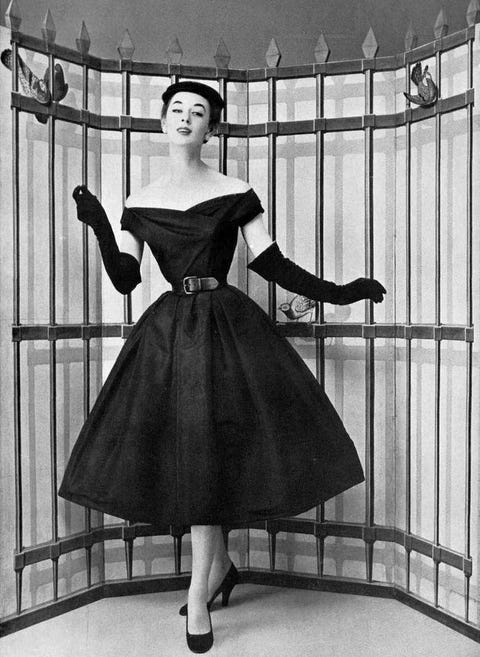 So, if you're ok with living your life in a completely black wardrobe, it's my opinion that you are seriously missing out. Let's start with the little 'black lie' of always looking your best in black (even if you live in Dior). Firstly, I hope you really love makeup, because black against the face gives absolutely no reflection of healthy glow. You're gonna need makeup to brighten and liven you up. Hair? Your mane should also be impeccable at all times. As for clothes, those too should be impeccable: no wrinkling, no fading allowed. Sharp and crisp- that's the deal with black…lest you want to dull the magical black look into a boring dark charcoal.
Almost the exact and total opposite is true of white. That might be a good thing when it comes to giving you a glow…but white without a speck of makeup can be sooo boring and just as draining. You must liven it up!!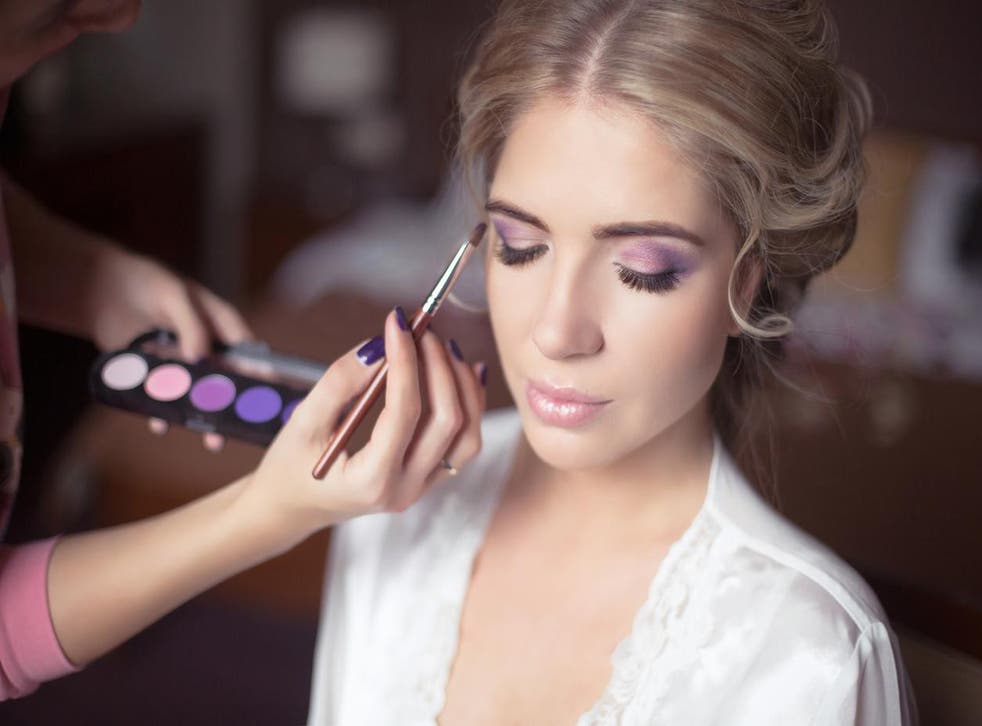 But let me be completely honest here: I LOVE Black and White. I really do. However…I'm nuts for colour too!
That being said, if black- and /or white- is a total must, but you can see how draining it's beginning to look on you; cross on over and give colour a try. Start slowly. Maybe choose a black base (or white) garment with a light print of colour. Or add a bright accessory that breaks the monochrome. If you dare to, why not start with a wild- print scarf, vest, or even shoes?! Simple right? Adding a little colour in your life can also boost your mood (it's actually a proven thing: Dopamine dressing!!)
And then there's that thing I keep recommending you to do: Get a little inspiration through Instagram, Pinterest, and join some styling challenges (Instagram is full of them!). Let me show you what I'm wearing for this #wearitwednesday…
The challenge called for mixing pink and red…Can you believe it…I hardly have any pink!! And then of course I pulled out my Eva Varro pink skirt which does have both red and pink on its reversible side! And there just as I thought nothing might work, it all came together.
Ladies, wear your colours! You're gonna feel sooo good- I promise! I'm sticking to Dior's quote- in my life, it makes perfect sense. What about in yours?
***********************************************************************************************
I love this blogging community so much! And I know how much goes into writing every single post, every single week. It's a dedication thing. And- we wouldn't do it if we didn't love it. So we put our everything in it! Please take the time to check out these wonderful bloggers and what they have to say. It's good for everyone:)
(Click on the Links below to see where I go read, comment and link up every week!)
MONDAY LINKS
The Ageless Style Link Up- The first Monday of every month
TUESDAY LINKS:
Walking in Memphis in High Heels and The Fashion Canvas
Jenerally Informed
WEDNESDAY LINKS:
Jersey Girl Texan Heart
Straight A Style Blog
My Purple World – Oh My Heartsie Girl
THURSDAY LINKS:
Doused in Pink and Curly Crafty Mom
Thursday Moda by Elegance & Mommyhood
My Bijou Life Online 1-Creative Compulsions AND 2-Traffic Jam
FRIDAY Links:
I also do a Link Party every Friday! Confessions of a Montreal Styling Diva