Another full week of family, styling and fashion in this realm of the woods. We were blessed her in Montreal with summer-like weather and I am so grateful for that! The longer winter stays away, the happier I am!
I kicked off the week in this gorgeous Eva Varro outfit. I adore the eclectic mix of colours in the jacket. Together with the electric blue joggers, this outfit was an automatic cool chic. And- nothing is better than being dressed up and feeling amazing and comfy at the same time. The fabric is everything. From great fit that brings out your best while camouflaging the rest! I love this outfit from the Eva Varro collection! Take a look:
Then, on Wednesday I had fun styling up with a group of amazing ladies up on Insta for our every second week # wearitonwednesday challenge. And this week it was all about vests! Here is a look at my vest:
And- here are the ladies that I joined with:
First pic; top left clockwise: @gwenliveswell, @round2it, @foragoodlifeafter50, @seechele_styles, @hayley.constantino Second pic: @jtouchofstyle, @fashiontandf, @adafurxhi, @jbowenandcompany, @sasforshort
And now for my FAVOURITE FASHION DIVA from the Linkup Party is… Cheryl of Cheryl Shops ! I love red with animal print and she styled this up so beautifully. In her post she also shows her other gorgeous outfit ideas.
My FAVOURITE READ from the Linkup Party was by: Jill of Doused in Pink for her Holiday Gift Guide for Her. So many new ideas to pick from. I love lists of suggestions- don't you?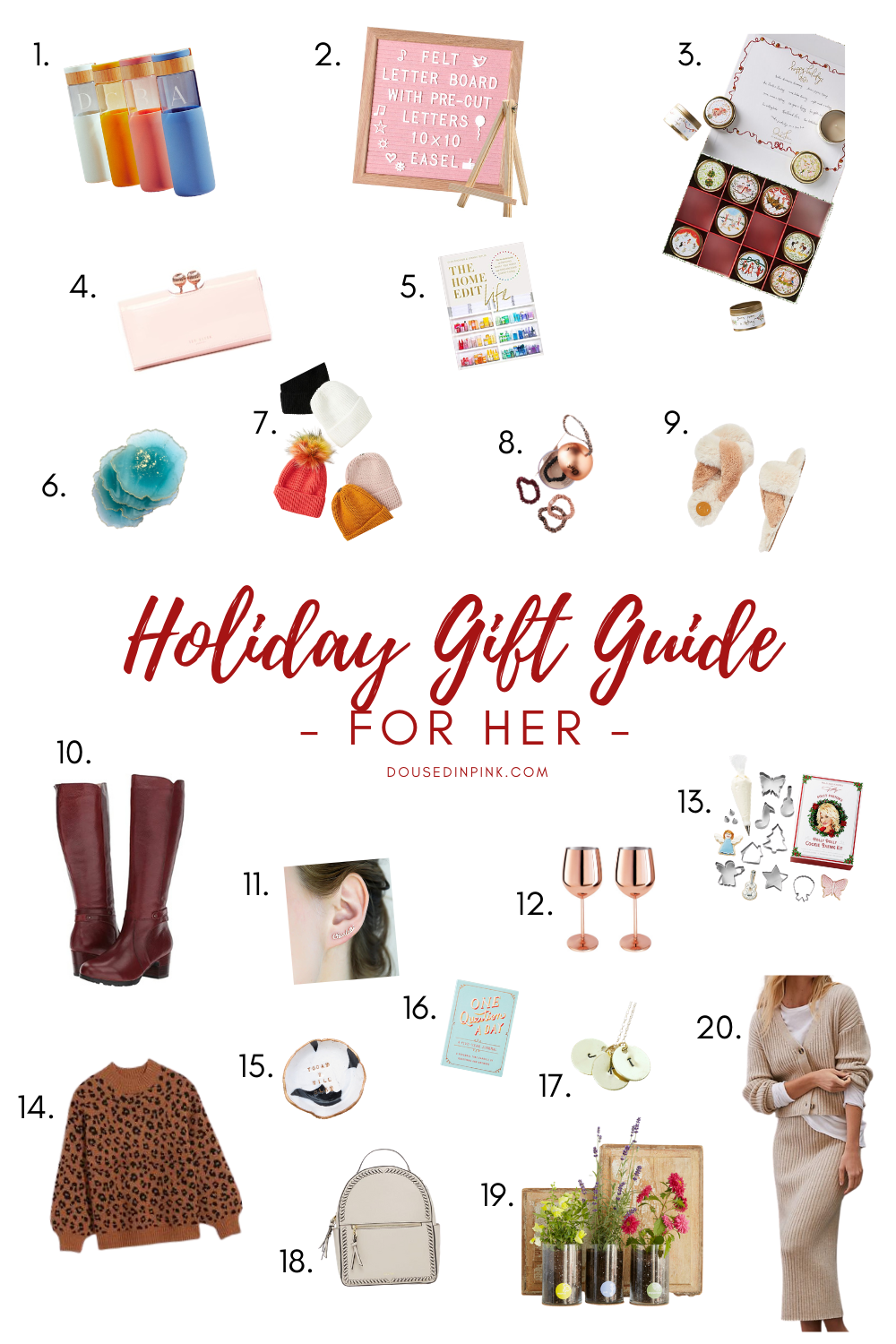 Now Lovies… Are you ready for THE LINKUP PARTY?!!! Please come and join the party by LINKING UP!!! AND- Please SPREAD THE WORD! The more the merrier:))
You are invited to the Inlinkz link party!
Have a Great Weekend Everyone!!!
************************************************************************
I love this blogging community so much! And I know how much goes into writing every single post, every single week. It's a dedication thing. And- we wouldn't do it if we didn't love it. So we put our everything in it! Please take the time to check out these wonderful bloggers and what they have to say. It's good for everyone:)
(Click on the Links below to see where I go read, comment and link up every week!)
MONDAY LINKS
The Ageless Style Link Up- The first Monday of every month
TUESDAY LINKS:
Walking in Memphis in High Heels and The Fashion Canvas
Jenerally Informed
WEDNESDAY LINKS:
Jersey Girl Texan Heart
Straight A Style Blog
My Purple World – Oh My Heartsie Girl
THURSDAY LINKS:
Doused in Pink and Curly Crafty Mom
Thursday Moda by Elegance & Mommyhood
My Bijou Life Online 1-Creative Compulsions AND 2-Traffic Jam
FRIDAY Links:
I also do a Link Party every Friday! Confessions of a Montreal Styling Diva